Produce Membership Share (2019)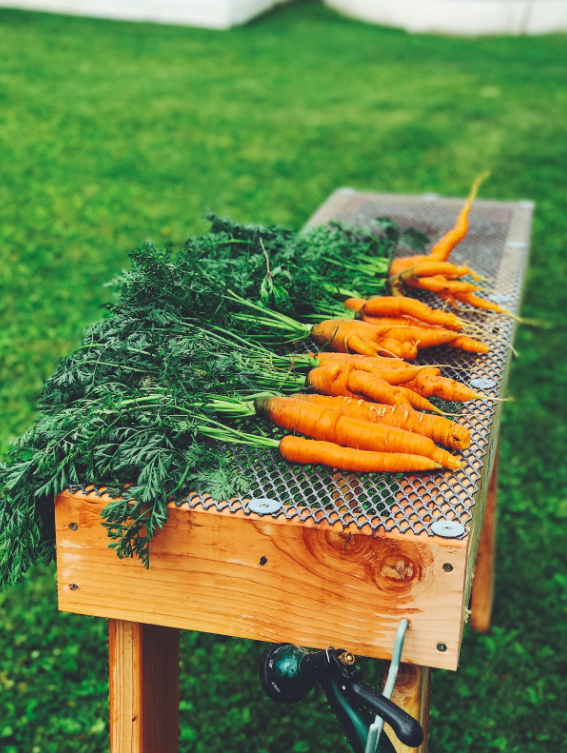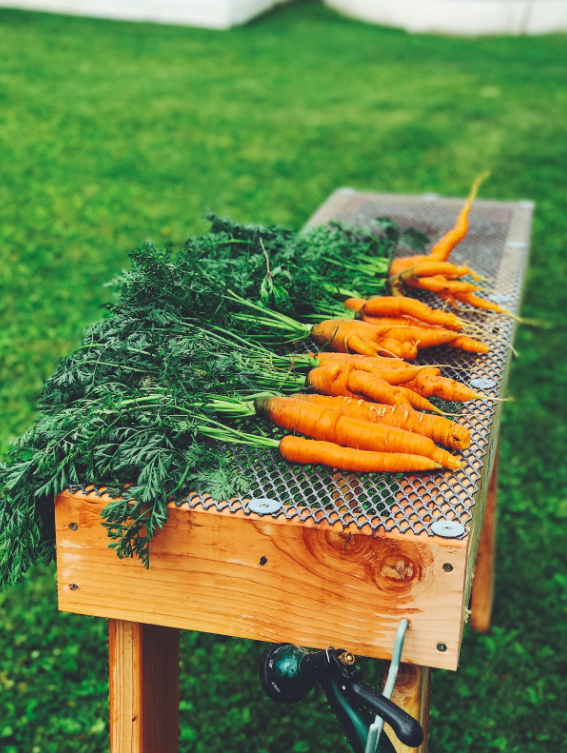 sold out
Produce Membership Share (2019)
Field and Farm Co is all about bringing you into the fold. As a member, you will enjoy the perks of being part of a living, active farm entity that strives to bring you nourishing food straight from the field. It's fresh, it's organic, it's vital to your wellbeing.
A produce membership includes 10 total shares every other week throughout the farming season, beginning in June and ending mid-October. Shares are delivered to a pickup location near you. Each share will include a variety of crops, based on what is in season and ready for harvest.
We are excited to announce we'll be offering hand-crafted recipes with each produce share in 2019, to help you visualize the potential for the produce included.
We look forward to being your farmers!
OUR COMMITMENT TO QUALITY:
All produce is organic, sustainably farmed and local. Pesticides and harmful chemicals are never used, from the moment seeds are planted to the time produce is harvested.

PRICING:
-$378 for the 2019 season
-Each share is $35/week
-Included with your membership are two insulated Field and Farm Co bags ($14 each), which will be pre-packed for delivery. Just remember to return your extra bag when you pickup, so we can use it to pack the following share. Both bags are yours to keep at the end of the season.
PICKUP LOCATIONS:
-Barrington
-Chicago (1821 W Hubbard St)
-Glen Ellyn
-Farm